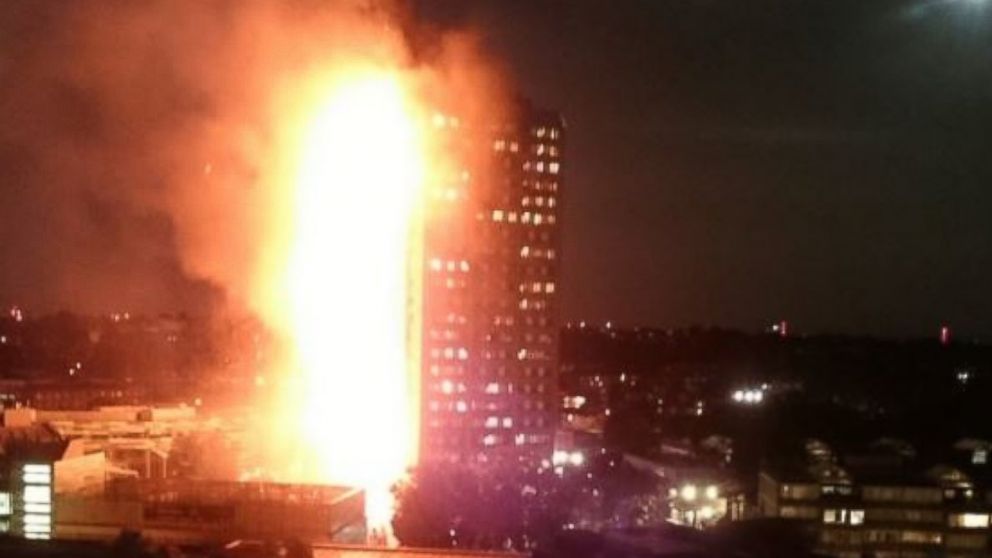 Around 200 firefighters and 20 fire trucks have been deployed to tackle the blaze as rescue workers try to evacuate the building in Lancaster West Estate in North Kensington, London Fire Brigade said.
The fire broke out before daybreak local time Wednesday. In a statement posted to Twitter, London police say two people are currently being treated for smoke inhalation and they're waiting updates on further injuries.
The 24-story Grenfell Tower was built in the 1970s and recently subject to a $10.9 million redevelopment, according to property firm Rydon.
Close to Notting Hill, the tower block is around a five minute walk from the Latimer Road Underground station and near the Westfield shopping center in the west London suburbs.