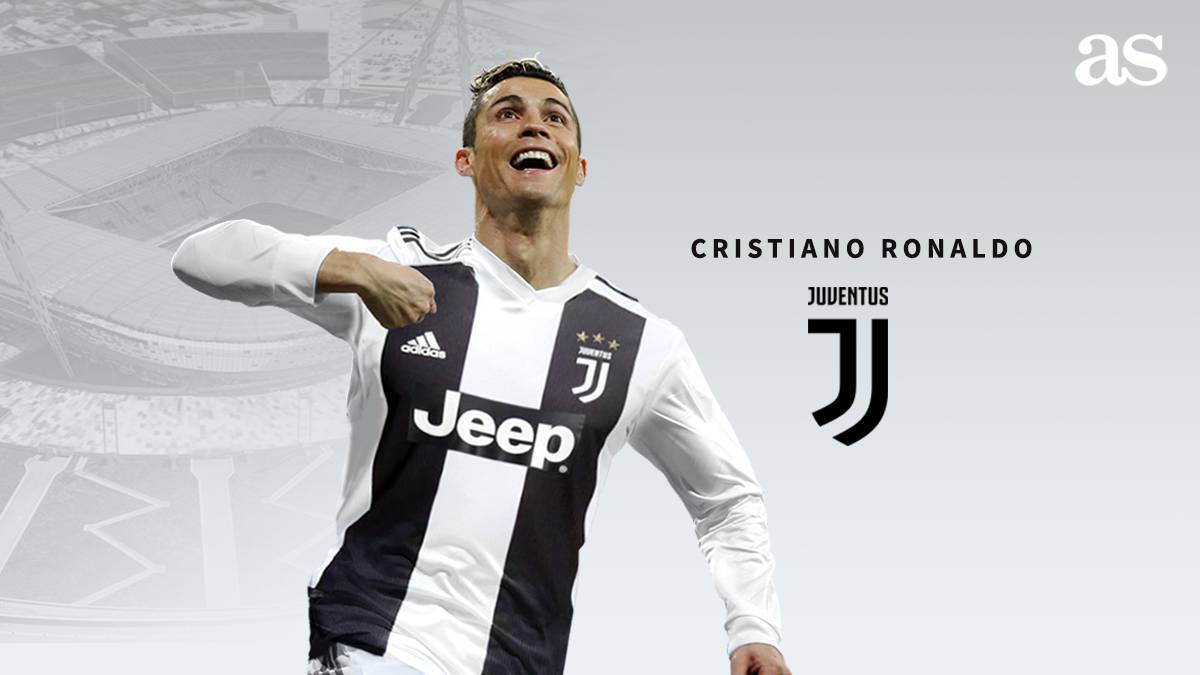 Real Madrid have agreed a deal that will see Cristiano Ronaldo leave the club for Juventus.
Ronaldo, who joined Real from Manchester United in 2008 for a then world record £80million, is the Spanish club's all-time top scorer with 451 goals in all competitions and won two La Liga titles and four Champions League trophies with them.
"Real Madrid communicate that, adhering to the expressed wishes of the player Cristiano Ronaldo, it has agreed his transfer to Juventus," the club said in a statement.
"Today Real Madrid would like to express its thanks to a player that has shown himself to be the best in the world and who has led one of the most brilliant eras in the history of our club and world football.
"Beyond the titles won, the trophies and the triumphs on the field of play in these nine years, Cristiano Ronaldo has been an example of hard work, responsibility, talent and achievement.