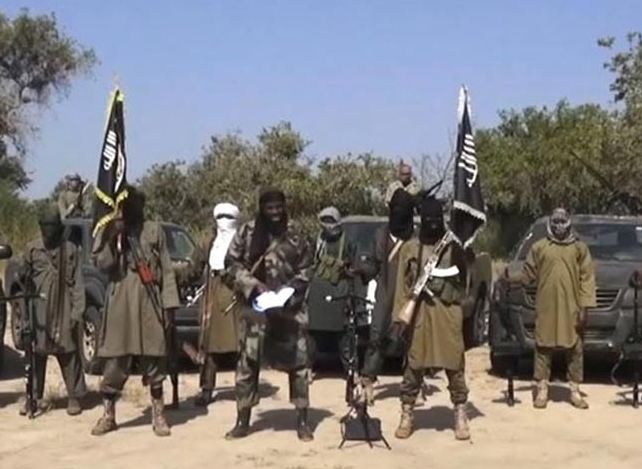 The Kuwaiti Emir Sheikh Sabah Al-Ahmad Al-Jaber Al-Sabah condemned on Monday a deadly attack by Boko Haram in northeastern Nigeria, Xinhua reported quoting the Kuwait News Agency (KUNA).
The Kuwaiti emir offered condolences to Nigerian President Muhammadu Buhari, expressing Kuwait's strong condemnation of the terrorist act, KUNA said.
The attack is rejected by all humanitarian laws and values, the emir noted. He also wished a speedy recovery to the injured.
At least 30 Nigerian soldiers were killed by Boko Haram militants in their attack on a Nigerian military base near the border with Niger on Saturday.
-- BERNAMA